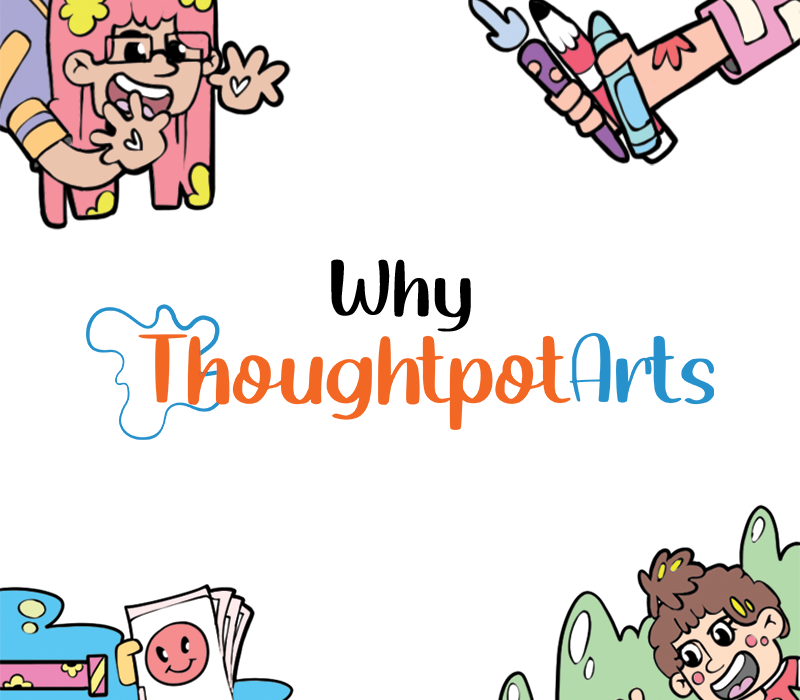 Whenever it comes to choosing a name, either it is an instant decision or it is a long, meticulous process of surfing the web or shifting through a dozen of books.
Well, it's not about choosing a baby's name I'm talking about.
It's about the name of my brand.
My identity.
I started making short films alongside my first full-time job around 2015-16.
The fun and excitement were real!
The hunger to grow fast with all the knowledge absorbed during my years in Mumbai, learning direction, was looking for an expressive vent out.
Every short film I shot revealed my numerous shortcomings and lapses and whatnot. It helped me set on a path of self-discovery.
So, let's continue…
During my second job,
(Yes, the first job was gone due to company closure but, that was and still is my favorite place I worked.)
I started a YouTube Channel with a friend.
Weekends we turned to weekdays, brainstorming, sitting at Mc Donald's, and having our favorite Mcspicy Chicken Burger with fries.
If weekdays were for full-time job work. Weekends and weeknights were for the Channel.
We planned our next big video, themes, ideas, and many things on how to keep growing.
And that's how 'CARRYBAG' was initiated.
We decided,
"Whatever it is, we are going to share it"
"We need to make it."
As I had experience in animation, video editing, and stuff, automatically the workload on me increased.
But, things didn't go smoothly and the overload took its toll on me. And we mutually decided to stop.
It was 2018.
Comic-Con started in India, from Delhi in 2011 at INA, Delhi Haat.
Ever since, I have been a regular at Comic-Con, Delhi.
The one in 2018 took place on NSIC grounds, Govindpuri.
And the reason for my excitement was I was also exhibiting my work for the first time at Comic-Con, Delhi, 2018.
The registration was done super-fast without having an idea of what it was that I was going to show and sell. I researched, created rough drafts, and planned and that's how my days and nights went by. And yes, I traveled a lot to get merch manufacturing work done.
My family support and excitement were evident, and I can surely say much more than my own conviction in my work.
'I wonder how! Don't they get tired of running with me! ' (suspicious)
So, all things were set. But, then I needed to have a name for the stall and artworks.
My mind churned out various names: Creative Dump, 'KritikaAkriti',
CreativeHub…But nothing clicked.
"It was as if something was missing."
Then while relieving my bowels…sitting you know where!
An idea struck; I came up with 'THOUGHT_POT'.
Okay, let me jump straight, else this section will take a hell of a time.
So, this 'underscore' is simply to differentiate the name from a Media Company by the name 'Thought pot Media'.
No offense I never even knew
"aisa naam ki koi company bhi hai."
When I checked online, I got to know.
But I was keen on the name and I ended up inserting an underscore and that's how 'Thought_pot' was created.
Well, the event was awesome, and I met some really nice people too.
Time to end this right here right now!
So, the only thing growing and spreading rapidly is the Coronavirus, the rest of everything has been on a decline, especially jobs.
Almost every fourth person has been laid off. And I was too.
"I was highly disappointed, I won't lie. But I need to move on, right!"
I decided that I should finally accept the 100s of suggestions to start 'Your own work and Shop'.
So, here is the story as to how 'Thoughtpotarts' began its journey!
I needed one simple, direct, continuous, unique identity and 'Thought_pot' was messing it up.
Any search on Google would not yield to the right platform until this 'underscore' is typed in, which is very tricky to always type because you obviously don't consider it when writing in a flow.
So, as I said I didn't want to leave this name.
"C'mon, the washroom is my den for solutions and ideas! How can I leave it!"
So, that's how 'THOUGHTPOTARTS' was born and is here to stay.
Final note.
"Don't leave something because it's not working. Find ways to make it work the other way round. And I am talking in a positive sense. Don't let negativity overpower the positive. And keep on going"
Till then, share your love and support.